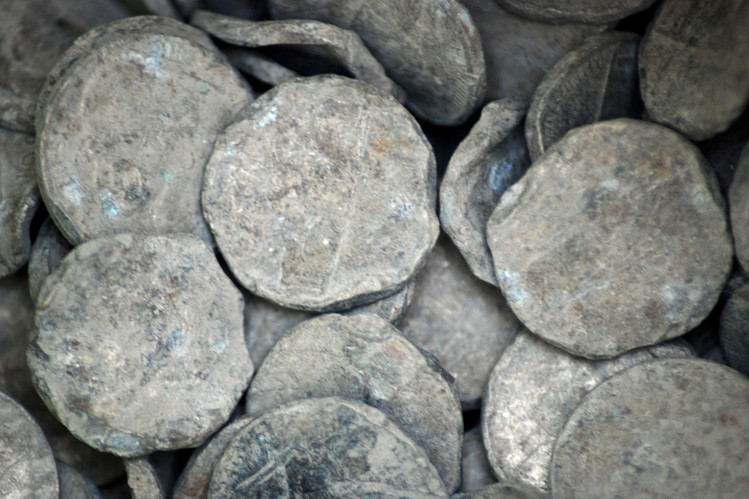 The Justice Department has quietly settled a lawsuit seeking millions of dollars from companies the agency had accused of importing counterfeit U.S. coins from China and fooling the U.S. Mint into paying nearly full value for them.
A federal district judge in Philadelphia dismissed the case in a July 21 order that said the parties in the case, America Naha Inc. and Wealthy Max Ltd., had reached an agreement with the agency.
The settlement terms haven't been disclosed, but lawyers for the companies portrayed the agreement as a victory for their clients, who insisted from the beginning that the coins they imported were genuine.