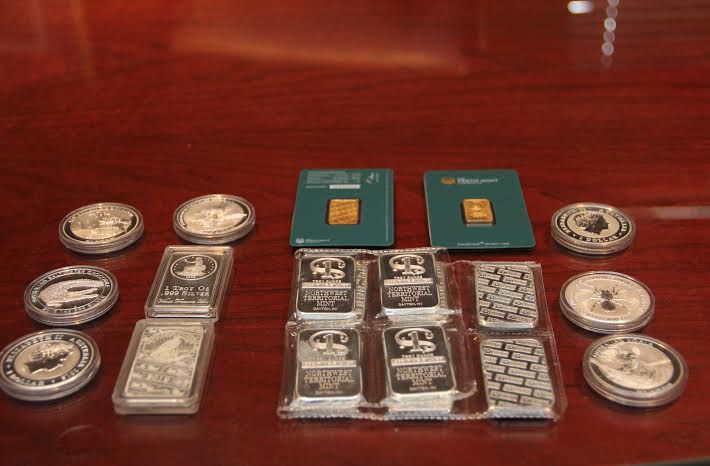 ALABAMA - Arrests have been made and more are pending in a multi-agency investigation into the sale of counterfeit gold and silver, the Limestone County Sheriff's Office announced Friday.
LCSO has partnered with Morgan County Sheriff's Office, and the Huntsville Police Department after each department recorded cases of people being scammed out of money after buying fake gold and silver bars or coins.

Other such cases have also popped up in Tennessee. Several suspects have been developed and some arrests have been made, said LCSO spokesman Deputy Stephen Young, though he didn't specify how many arrests or who has been arrested.

Read more in The News Courier.