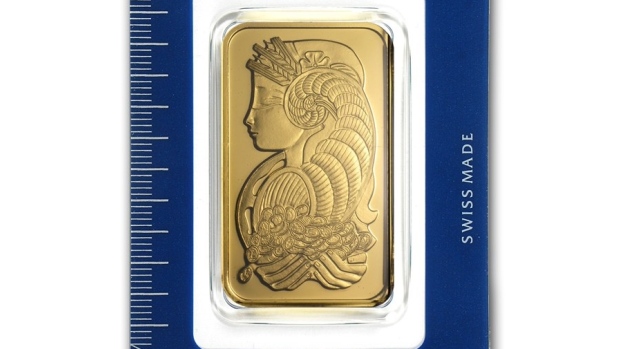 WINNIPEG, CANADA - If you're planning on buying gold bars anytime soon, Winnipeg police are advising extra caution after a series of "suspicious transactions" at locations in the city.
The transactions took place on Nov. 30 at a number of pawn shops and gold buyers, police said, involving the sale or pawning of counterfeit one-ounce gold bars.
Six of the bars were exchanged in Winnipeg for just under $5,000.