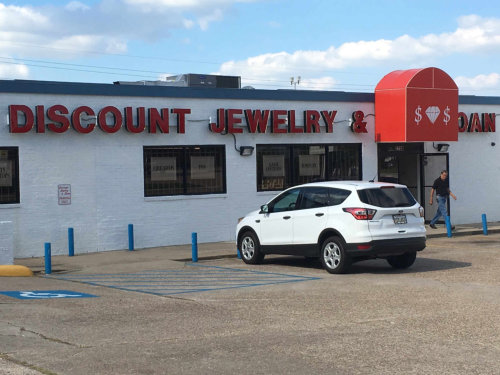 SHREVEPORT, LA - Three men and a woman were arrested Tuesday afternoon after reportedly trying to sell fake gold bars at two Shreveport pawn shops.
The scammers made $3,000 when they sold three legitimate-looking bars to Discount Jewelry and Loan in the 2700 block of Mackey Lane.
Store manager Edward Tess said the gold bars were far too convincing.
"In my almost 15 years of doing this, I've never seen ones that were that good counterfeit.
"They even put them in real packaging from real companies, even have a scan bar where you can scan with your QR code on your phone and it goes to a website."