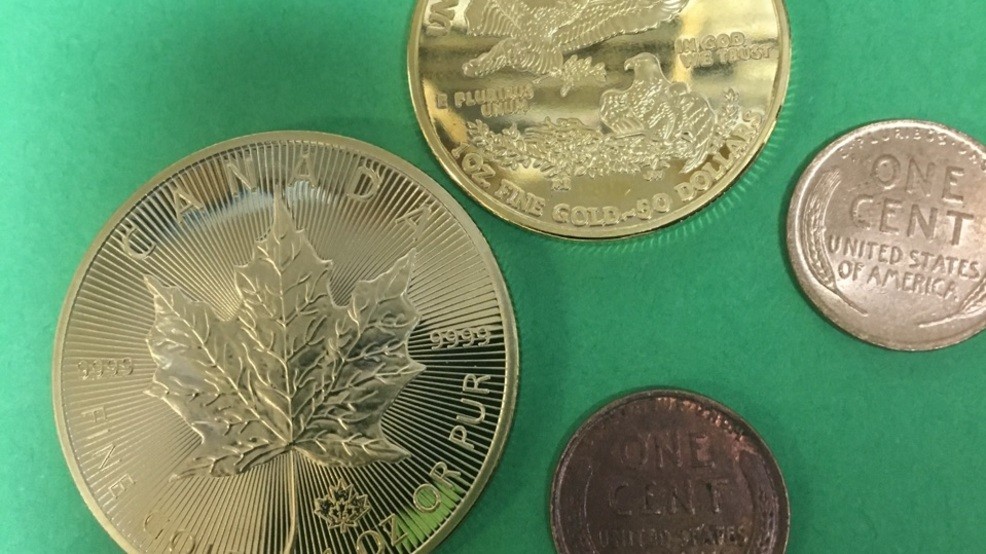 FREEDOM TOWNSHIP, PA - A Huntingdon County man is facing a felony forgery charge after being accused of selling rare counterfeit coins in Blair County.
Freedom Township police said Johnathan R. Peck, 34, of Petersburg, was selling counterfeit pennies from 1909 and 1955 and $50 gold coins.
Police said Peck, or accomplices, were selling the coins throughout the state, including to a buyer in Duncansville and another in Freedom Township.