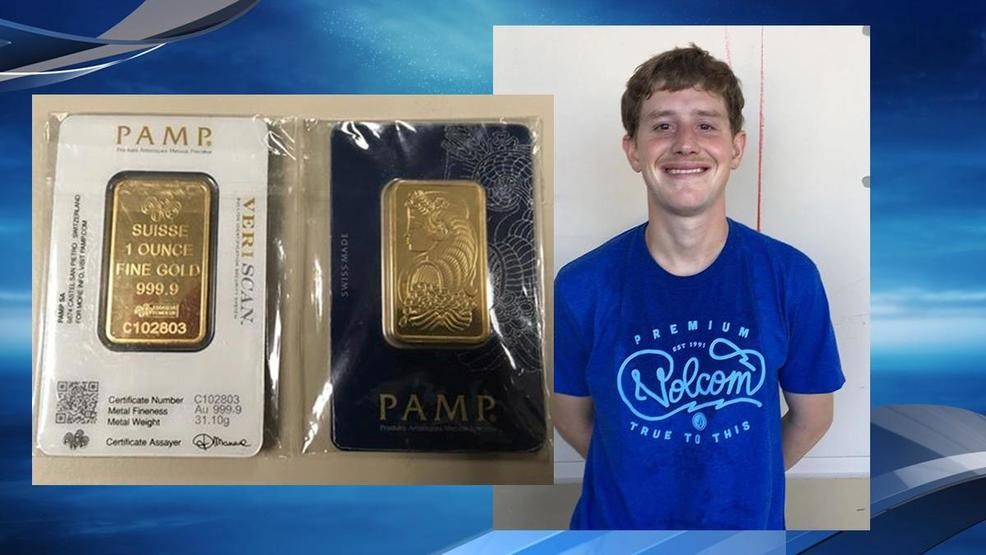 BEAVERTON, Ore. - Police are warning the public of an online sale that proves not all that glitters is gold.
The incident started when a man arranged to buy three ounces of Swiss gold bullion through the online app called Letgo. He met the seller, who called himself Joshua Allen, at the Home Depot on NW Science Parkway.
"I was hoping it would be real gold, and I would get a good price for it," Mohammed Al Sheikhly told KATU News.
Beaverton Police said the "gold" proved to be fake; however, it was packaged to look like the real thing.
After finding out the gold was fake, the man arranged to meet the seller again and buy more gold, and called Beaverton Police.