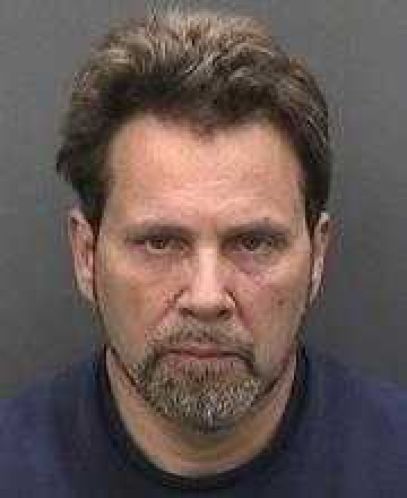 SEMINOLE, FL – A coin dealer is facing several counts of grand theft after Pinellas County detectives say he defrauded 31 customers of about $220,000 over a five-year span.
Seth Felipe Lutz, 55, of Tampa, was arrested on Thursday in Hillsborough County after a Pinellas County investigation that began in 2015 revealed he had stolen money from several customers at Paradise Coins and Collectibles, 8974 Seminole Blvd., according to the Pinellas County Sheriff's Office.
In 2015, the Pinellas County Consumer Protection and Sheriff's Office received complaints of failed business transactions from customers.