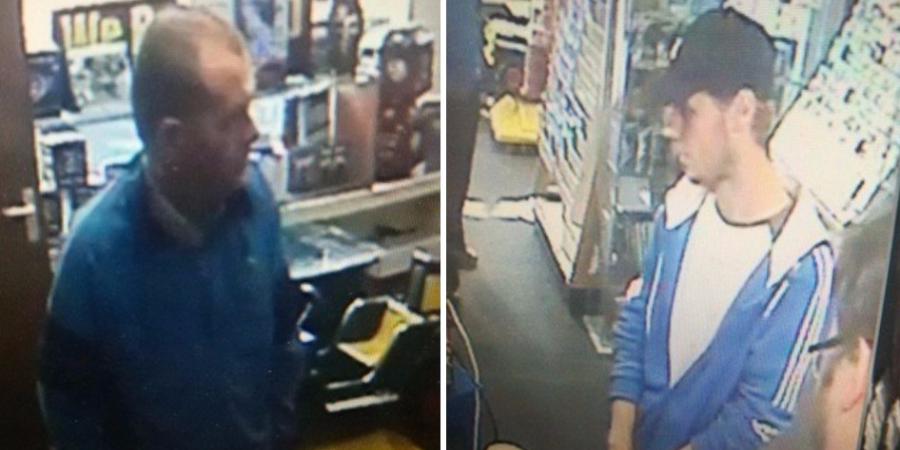 NORTH WALES, UK - Police are appealing for assistance to identify two men in connection with the sale of counterfeit gold bars.
The two men entered the Cash for Gold shop in Caernarfon at around 4.30pm on August 9th, offering to sell two bars of gold.
Having done initial checks, the shop owner believed the gold to be genuine and bought the two bars, but further tests with a recognised company in London revealed the two bars were counterfeit.