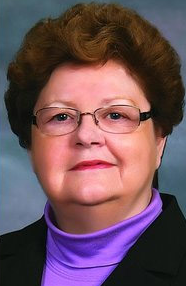 A circulated fake gold bar in Canada could be the sign of growing sophistication within the counterfeit industry, according to one industry expert.
In an exclusive interview with Kitco News, Beth Deisher, director of an anti-counterfeiting taskforce that is part of the Industry Council for Tangible Assets (ICTA), said she has seen a lot of fake bullion but the fake bar in phony Royal Canadian Mint packaging found this week represents a new dimension in the marketplace.
"We have seen fake packaging of other mint products so it's not surprising that it has happened with the Canadian mint," she said. "The Royal Canadian Mint has been in the vanguard of introducing and implementing anti-counterfeiting deterrents in their packaging and in their bars."
As to how big counterfeiting is, Deisher said that it is a "massive" problem as the sector is being bombarded with fakes coming out of countries like China. Recently, she said that her taskforce helped to identify and stop a major shipment of counterfeit bullion at the U.S. board.