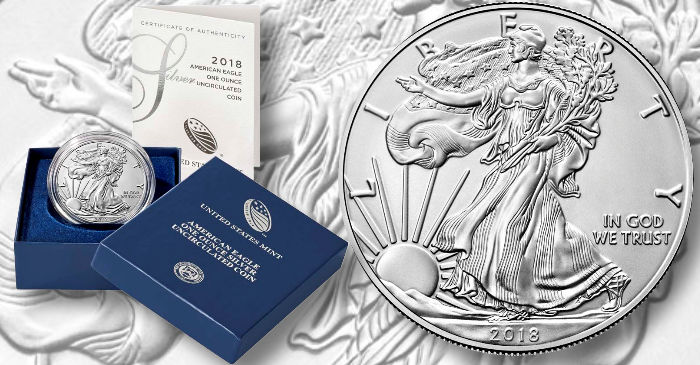 A new survey conducted by the Anti-Counterfeiting Task Force (ACTF) indicates the popular U.S. bullion coins are now leaders in a category their manufacturer would rather not be in — the most frequently encountered bullion coin counterfeits.
Some 43.3 percent of U.S. coin dealer respondents to the survey report customers seeking to sell them counterfeit silver American Eagle bullion coins. Similarly, 41.2 percent report customers trying to sell them fake gold American Eagle bullion coins. The most frequently encountered fake foreign gold bullion coins include the South African gold Kruggerand at 30.4 percent, the Canadian gold Maple Leaf at 24.2 percent, and the Mexican gold 50-pesos at 20.1 percent.

Read the full report, including statistics for bullion and numismatic coins, at Coin Update.