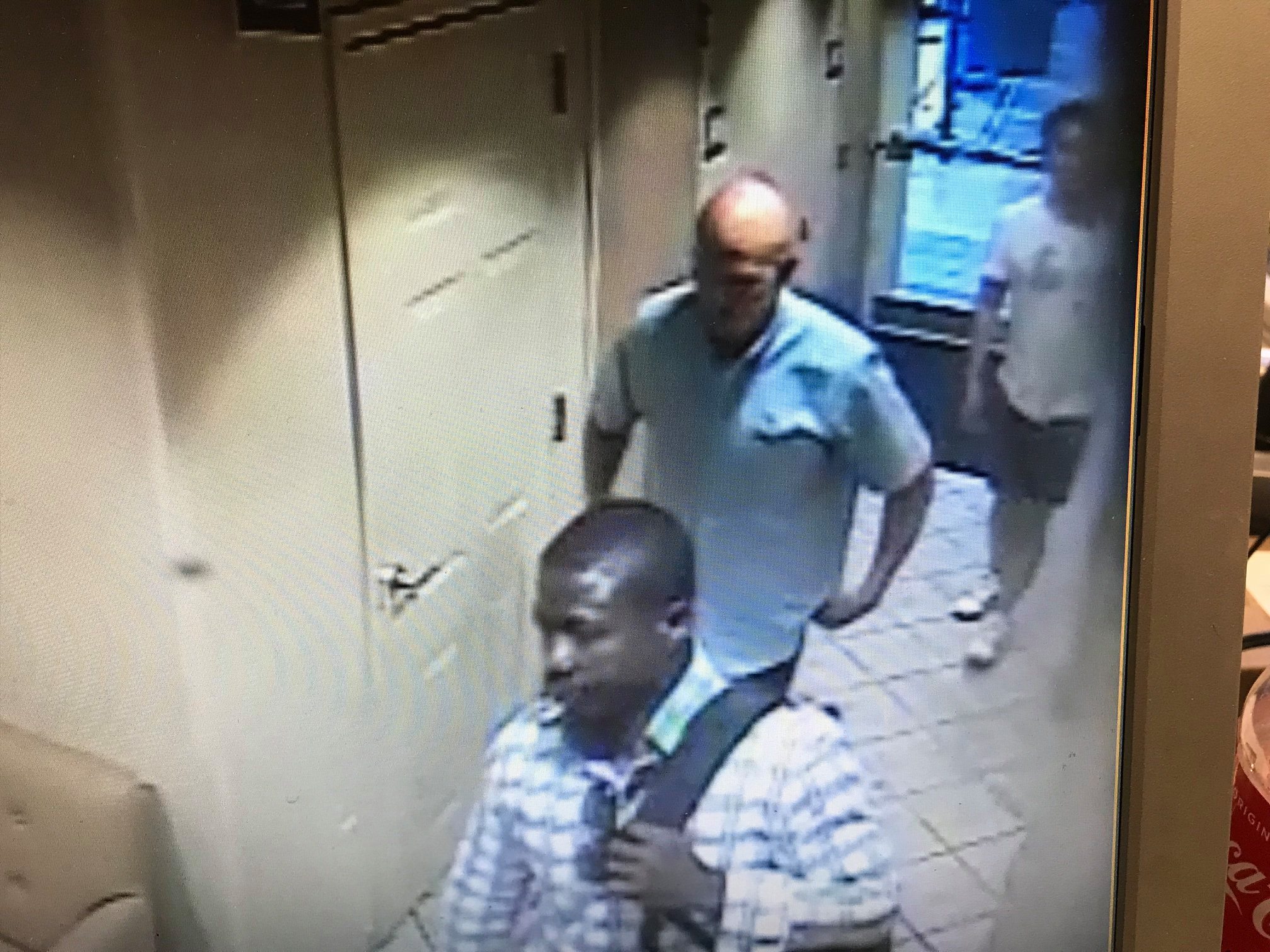 WESTBOROUGH, MA - Police are trying to identify two men who they say scammed a trio out of hundreds of thousands of dollars with fake gold dust.
The Westboro Police Department is getting the word out about an incident at the Extended Stay America Hotel in town on July 17. They say three men met with a white man who said his name was "Jesse O'Brien" and a black man "Frank" to buy gold dust.

"After testing the product and confirming the purity to be 93% and 22 karat, the victims agreed to buy 10kg of the gold dust for $306,000.00," police said. "The sellers agreed to add another 5kg of gold dust with payment due after the product was refined and re-sold."

Once the buyers paid $26,000 in cash and transferred $280,000 into a Bank of America account, the sellers turned over a locked Sentry safe that was said to contain 15 kg of gold dust. The sellers said the victims would get the safe combination once the bank approved the transfer.

Read more and watch the video at CBS Boston.