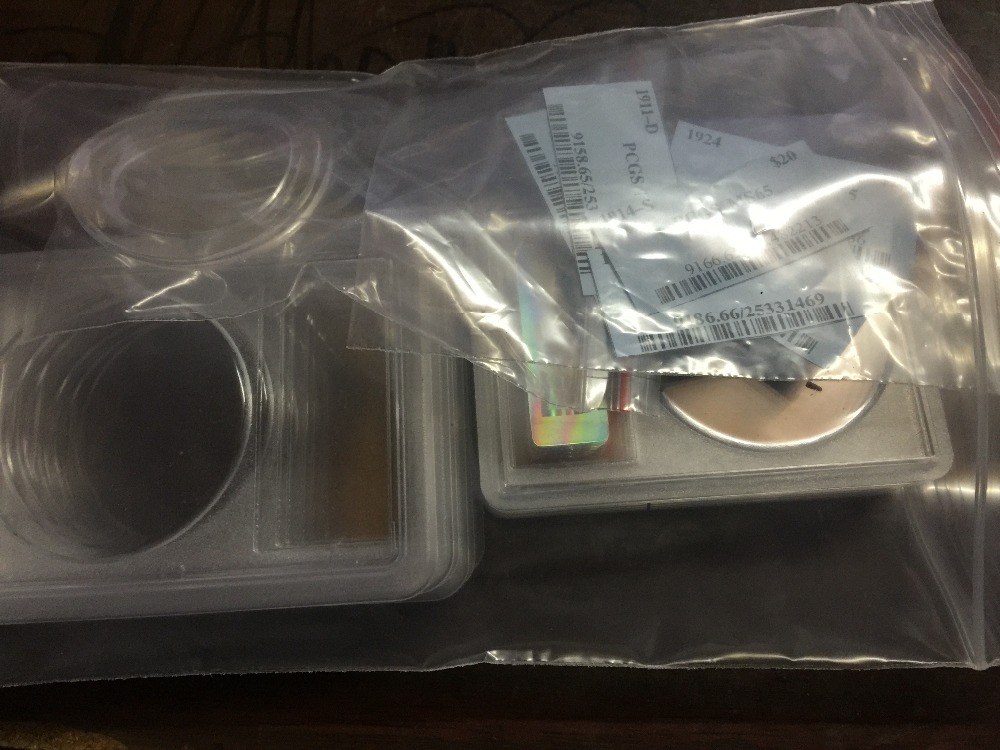 A Chinese online distributor of counterfeit United States coins is now offering what amount to "starter kits" of counterfeit Professional Coin Grading Service holders with fake grading labels.
PCGS President Don Willis said little can be done legally to combat the counterfeiting until the material hits American soil.
"Unfortunately counterfeiting is legal in China," Willis said. "Our issue is detecting counterfeits when [we are] grading in China and stopping counterfeits from entering the States."
The starter kits comprise six snap-together holders along with label inserts that replicate the PCGS logo and hologram.