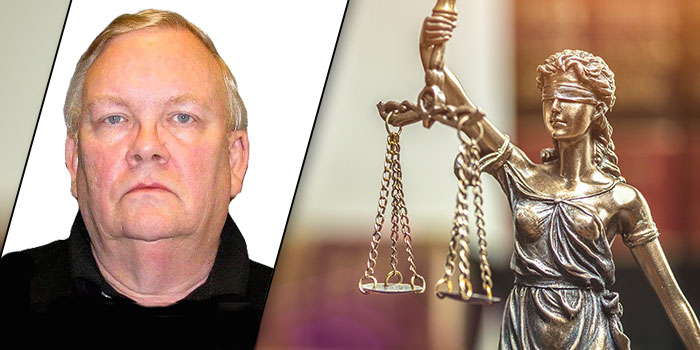 BURNSVILLE, MN - Barry Ron Skog, 68, of Burnsville, Minnesota, pleaded guilty February 21 to one count of selling counterfeit coins and one count of mail fraud in the United States District Court of Minnesota in St. Paul.
According to the plea agreement filed February 21, Skog owned and operated a mail-order business called Burnsville Coin Company, through which he devised a scheme, from June 2012 through October 2015, to advertise and sell counterfeit coins by fraudulently representing that the coins were genuine and worth hundreds of dollars.
The plea agreement states that Skog sold counterfeit coins to at least 12 separate victims and fraudulently obtained approximately $57,524.29. It notes that he "also intended to create additional loss by advertising for sale 275 additional counterfeit coins at an advertised sale value of approximately $235,000.