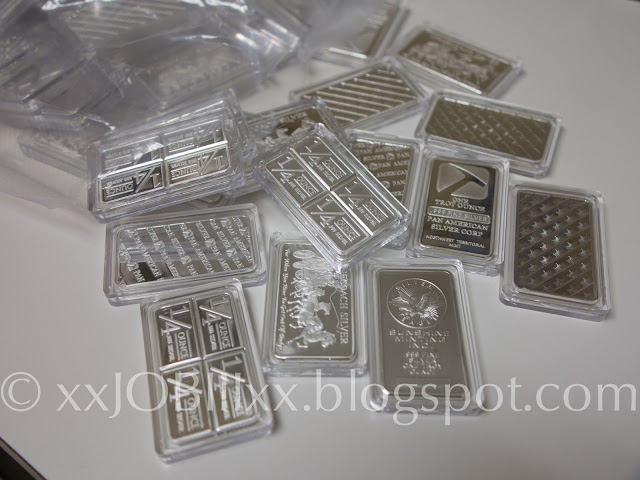 MASSACHUSETTS - A buyer is scammed into buying 150 ounces of fake silver through a Craisglist ad, works with the police to get his money back from the scammer's attorney, and the scammer turns around and tries to sell the fake silver on Craigslist again.
This detailed account of events highlights the risks of buying from unknown sources.
Read the full article by xxJOBIIIxx on Blogspot.