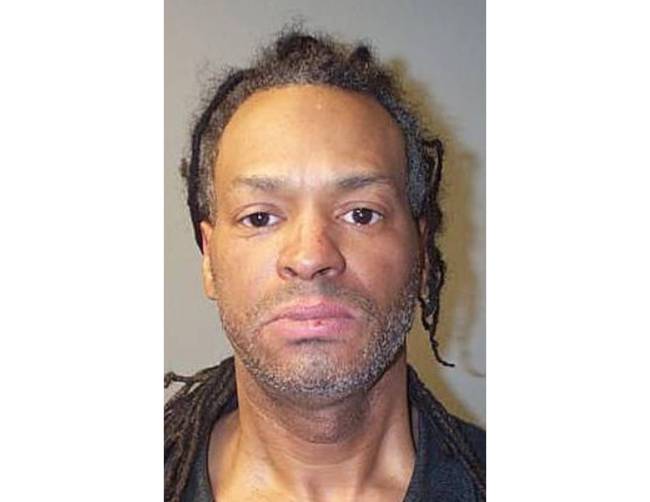 TEANECK, NJ - A 44-year-old Brooklyn man is facing multiple charges for his alleged role in a three-person ring that sought to peddle fake gold, authorities said.
The charges of attempted theft by deception and conspiracy to commit theft by deception relate to a scheme carried out last year in Teaneck in which the accused switched a bottle of gold-testing solution with their own and then tried to sell counterfeit gold, police said.
William L. Thomas Jr. is lodged in the Bergen County Jail on $50,000 bail. Englewood police transported him from the Burlington County Jail to Englewood on Monday evening. In the June 10, 2013 incident, he allegedly walked into a Teaneck jewelry store and talked to the owner about selling his gold ring. When the store owner turned his back, surveillance video showed Thomas switching the gold-testing solution with a bottle of his own, Teaneck police said in a news release.