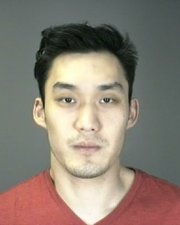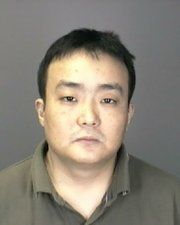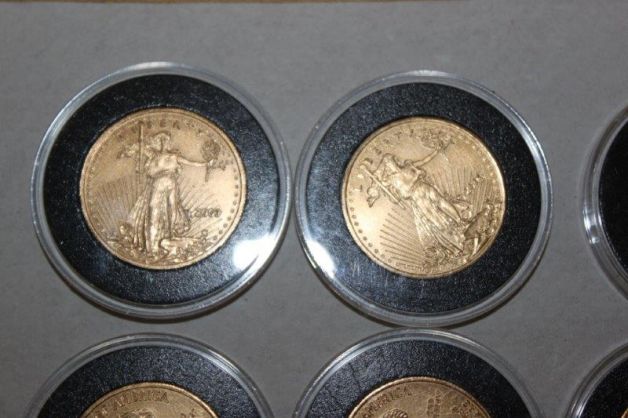 COLONIE, NY — The Colonie Police Department was contacted by a victim on Wednesday, May 28 who had answered a Craigslist posting offering 1 oz. American Gold Eagle Coins for sale.
The victim allegedly met the defendant (Hong) and did agree to purchase 12 coins for $14,000.00, after being told by a local jeweler that had tested the coins for gold. Following the transaction, the victim had the coins re-checked and learned that the coins were counterfeit.
The coins had enough of a gold coating to pass a cursory test, but were in fact not solid gold. The real coins are valued at the current market price for an ounce of gold and the price paid by the victim would have been less than the current market price.
Click here to read the full article on Spotlight News.